We are a team of friendly model enthusiasts, passionate about creating the highest quality modelling materials and tools to help you achieve incredible results! Our dynamic team is always growing, and we are more than happy to help you with any questions and queries you may have.
Martyn Rees
Martyn is the Co-founder of War World Ltd. He started painting 28mm figures on his kitchen table around 2009. He loves watching rugby and was a grass roots rugby coach for 6 seasons. His passions are now helping fellow modellers achieve great looking models. Going out for long walks and eating great food.
Edison Flavin
This is Edison Flavin who works in customer service for our company. He is 21, ducks under most doorframes, and is a new member to the team who is happy to help with any queries or problems you may encounter. He loves to find the solutions that suit you best! In his spare time, he enjoys playing games, guitar, and scenic walks. We hope he does you proud!
Rhys Hall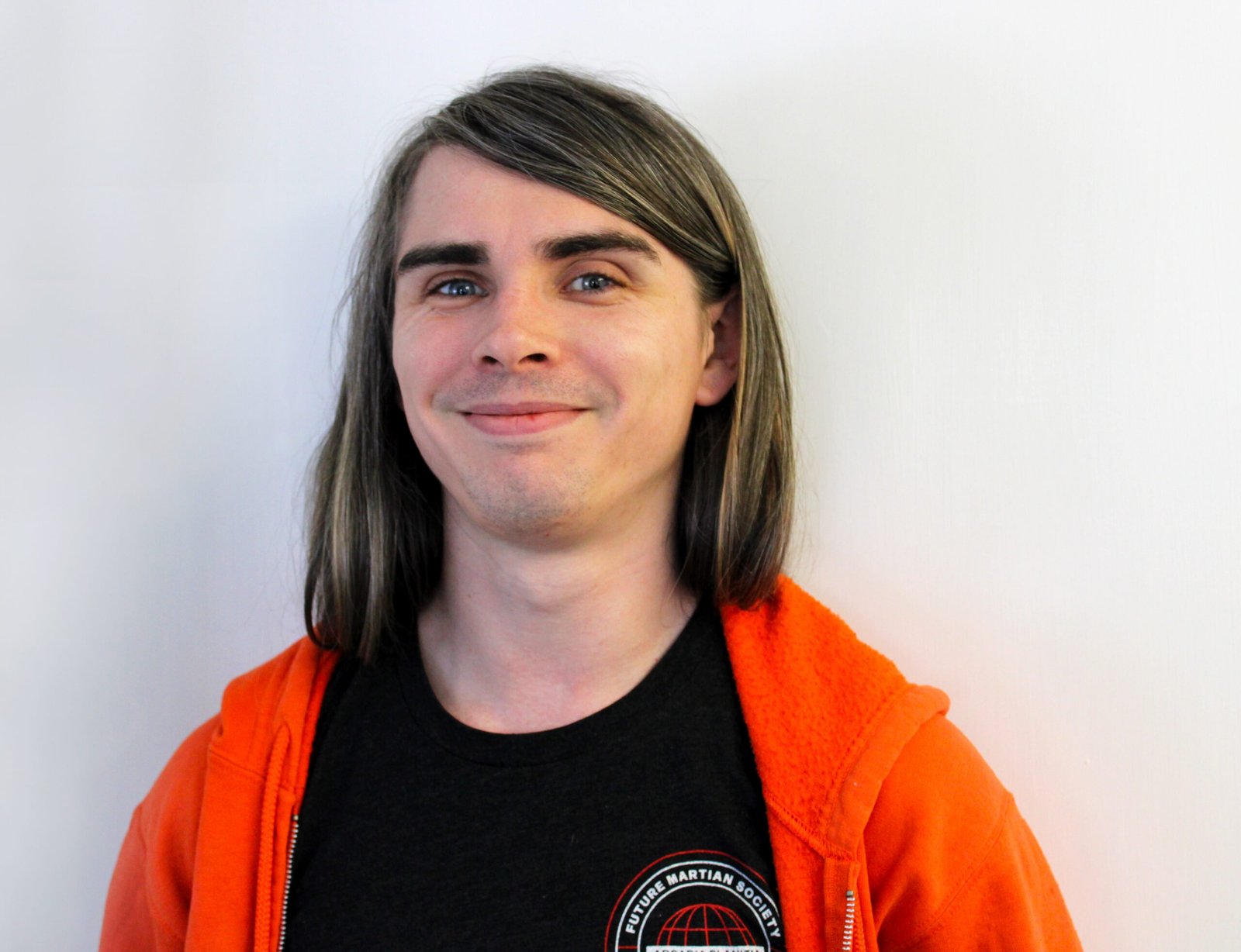 Rhys is a Copywriter and Content Creator within the Sales & Marketing Department. A modeller from a young age, brought up on Airfix kits, and eventually adding tabletop wargaming and rpgs to his repertoire. Current personal projects include Apollo Landing Site Diorama, Soyuz in Transport Diorama, "too many" Warhammer 40k miniatures, and writing a Dungeons & Dragons Campaign.
Katie Davies
Katie is part of our marketing and content creation team, she enjoys everything to do with content creation from running her own YouTube channel, photography, videography, and competitive video gaming. She also enjoys helping her partner build his model railway and visiting heritage railways.
Leila jouzdani
Leila is the General Manager at WWScenics and looks after the finances of the business. She started off as a bookkeeper for WWScenics in January 2019 with no experience in the miniature modelling industry but has since developed a passion for the hobby and has started to build models herself, using our products. In her spare time, she enjoys spending time with her family, cooking, and travelling.