OUT OF STOCK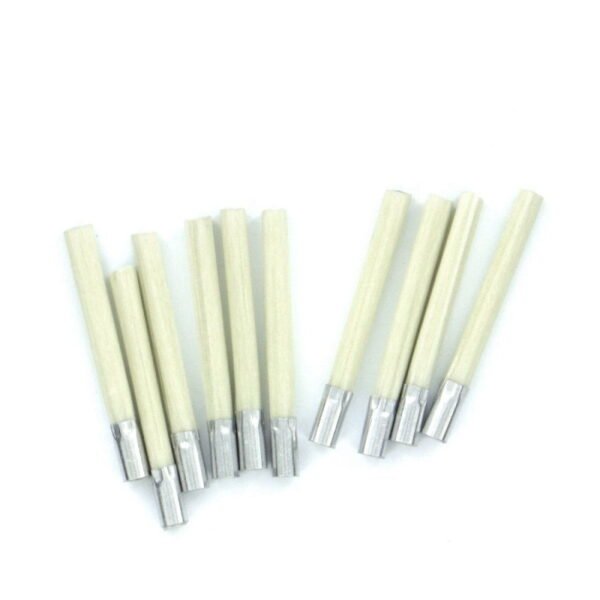 Modelcraft Glass Fibre Refills for Propellant Pencil (4mm) x 10
£7.99
Ideal for working with metal, wood and plastics
For more abrasive applications
Ideal for crafters, modellers & professionals.
Out of stock
Description
Modelcraft Glass Fibre Refills for Propellant Pencil (4mm) x 10 Ideal for working with metal, wood, plastics and a host of other materials. For de-rusting, deburring & cleaning. Glass fibre refills are perfect for precise and effective material removal and the brass refills are used for more abrasive applications. The Modelcraft Collection includes a selection Glass Fibre Abraders, from precise 2mm & 4mm pencils to a 10mm brush for larger areas. These excellent tools are great for cleaning & de-rusting, deburring, polishing & burnishing, surface preparation, erasing & removing.
Only logged in customers who have purchased this product may leave a review.