OUT OF STOCK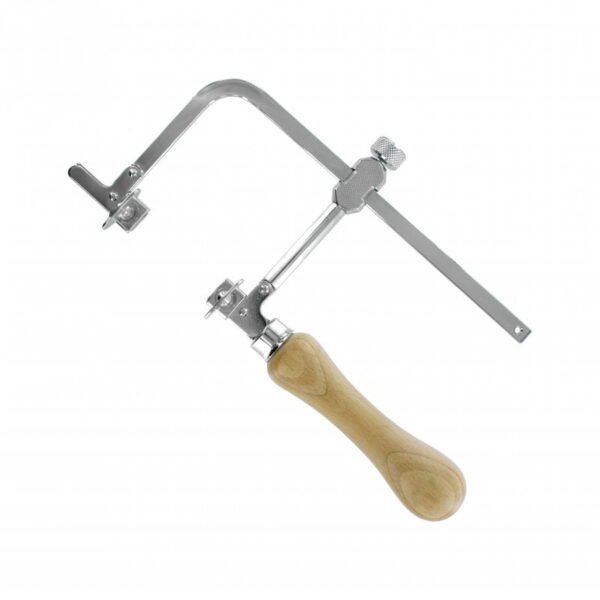 Modelcraft Adjustable Piercing Saw Frame
£12.95
Accepts blades between 60-160mm
Accommodates broken blades
Ideal for crafters, modellers & professionals.
Description
Modelcraft Adjustable Piercing Saw Frame For adjustable piercing saw frame PSA5040. This adjustable piercing saw frame can be used with the junior hacksaw blades x10 (PSA5042/B- sold separately) which are of 3 grades, coarse, medium & fine, ideal for fretwork and precision sawing in wood. The Modelcraft collection includes specialist saws suitable for a wide variety of applications. From precision piercing saws for detailed cut-out & fret work to the razor saws, you are sure to find the right tool to suit your particular tasks.